SELECTED  CORPORATE SPEAKING ENGAGEMENTS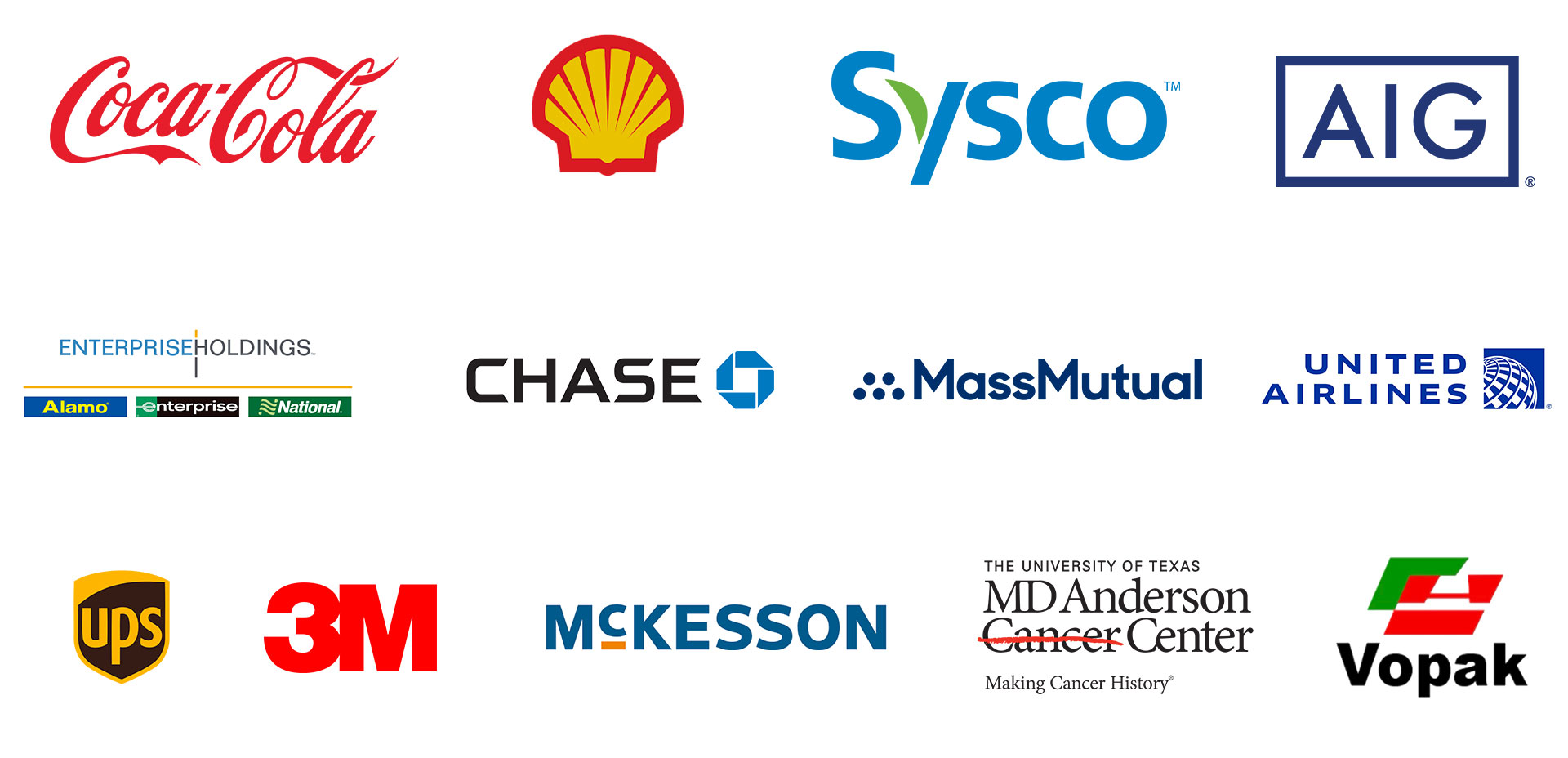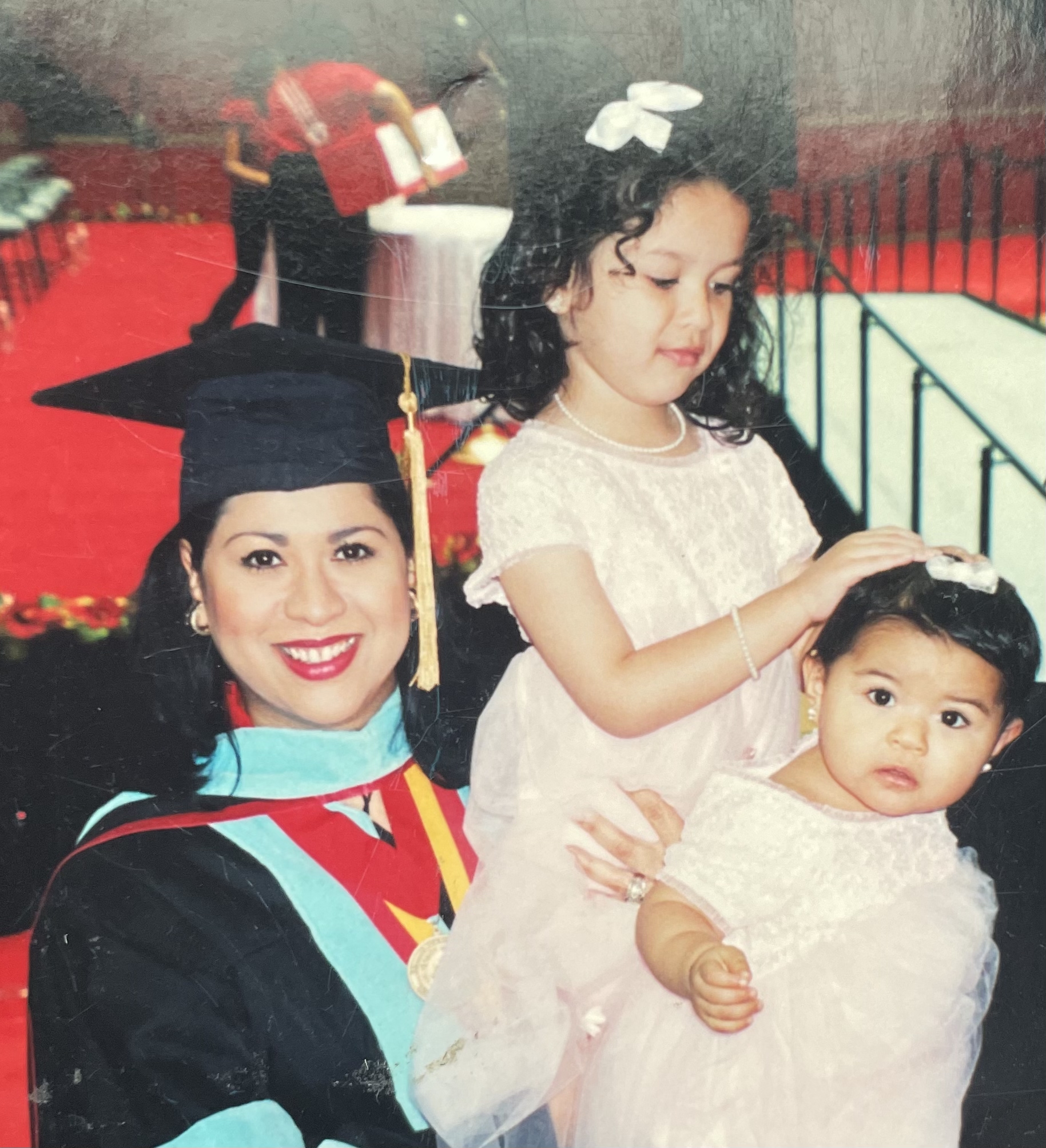 My daughters, Marisa and Mia, at my UH doctoral graduation. Full-time mom, full-time UH employee, and full-time UH doctoral student.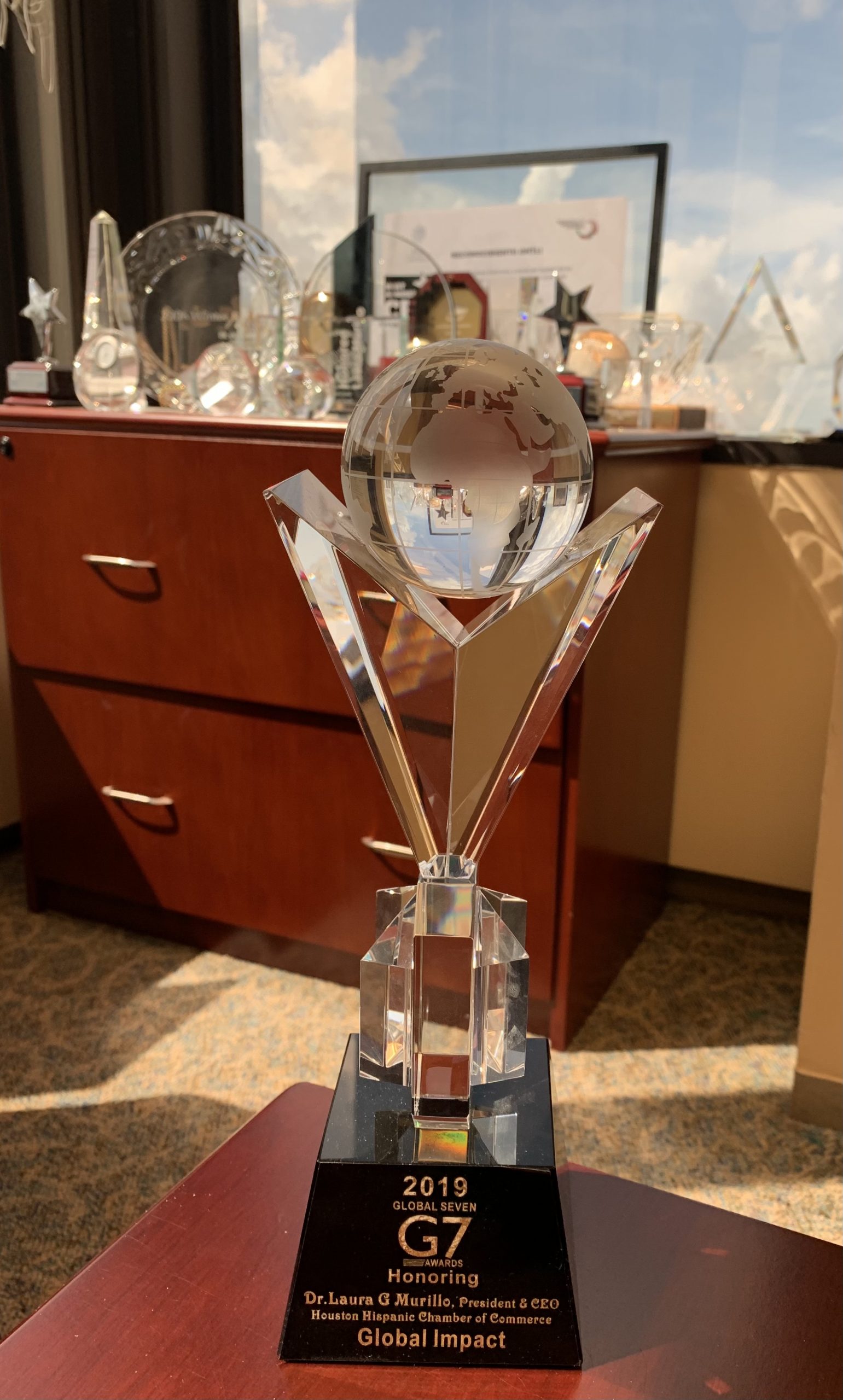 Humbled to receive the Global 7 Impact Award from the Houston International Trade Development Council.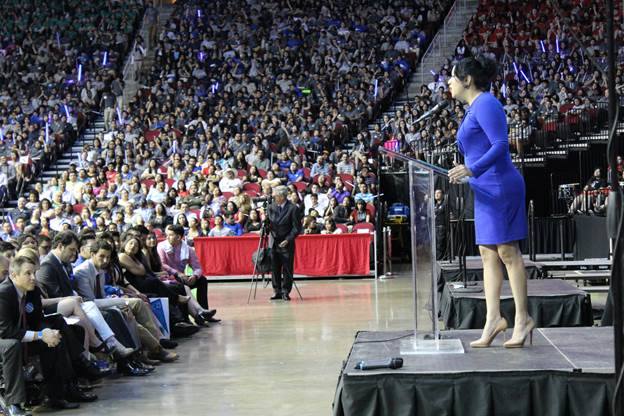 Keynote speaker for YES Prep College Signing Day at the Toyota Center, home of the NBA Houston Rockets. 13,000 plus attendees.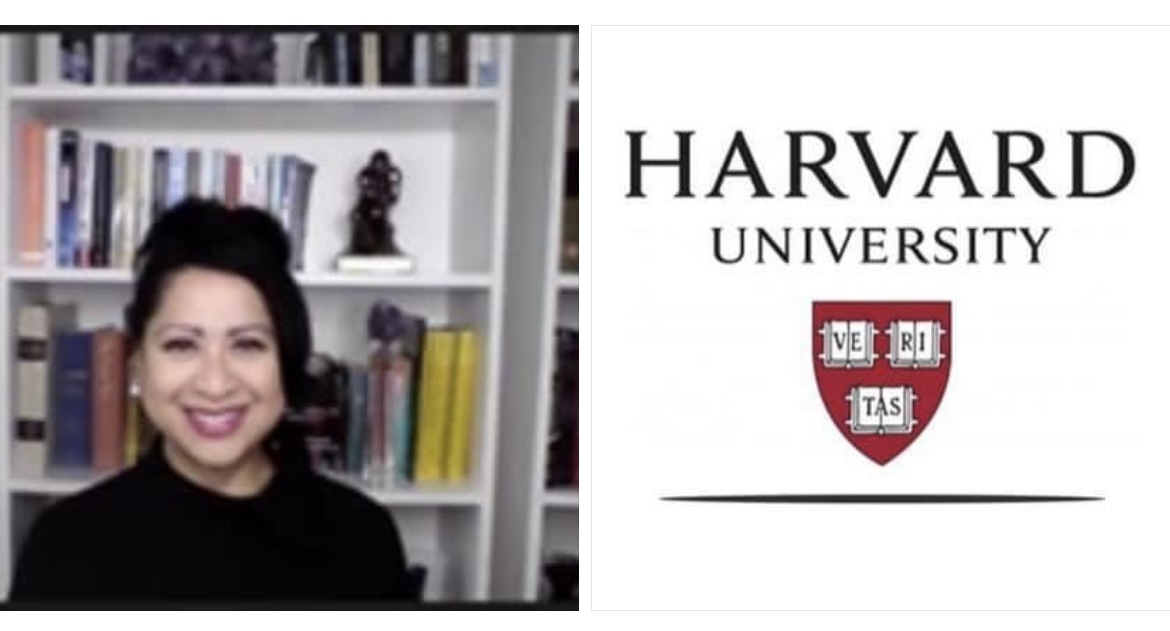 2020. Admitted into the Harvard University Women on Corporate Boards Executive Program along with women from across the globe.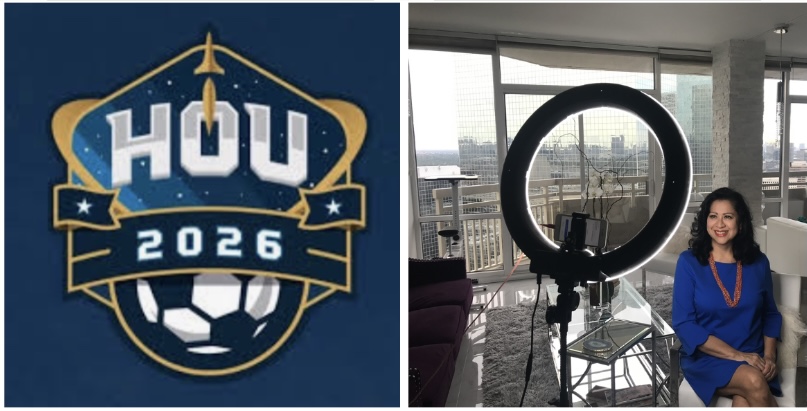 My thanks to John Arnold and Chris Canetti for the opportunity to serve on the Board of Directors for the 2026 FIFA World Cup Houston Bid Committee. This brings potentially billions in economic activity and global media exposure for the Greater Houston region.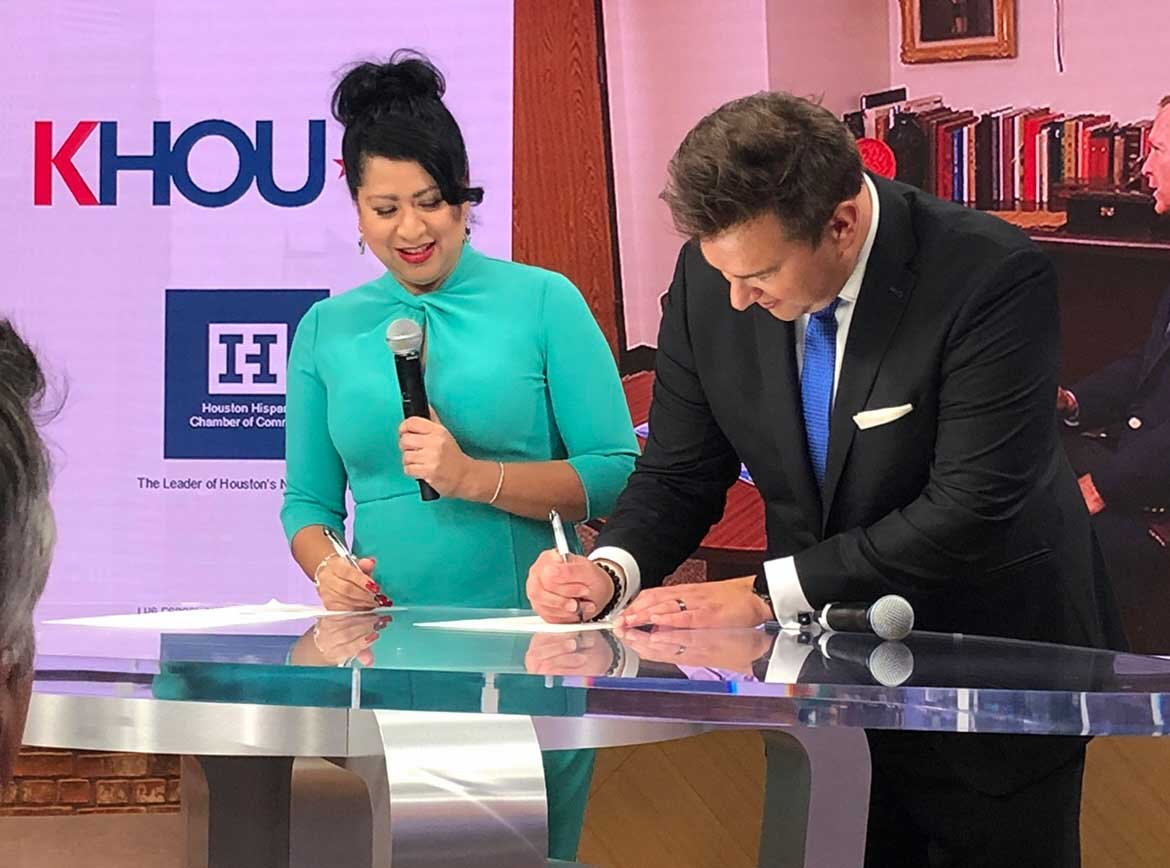 Diversity Champion. Bobby Springer, CBS KHOU 11, General Manager and VP. We filled the studio with guests for our 10-Year Anniversary Celebration and contract extension. Serving as Founding Executive Producer and Host is an honor.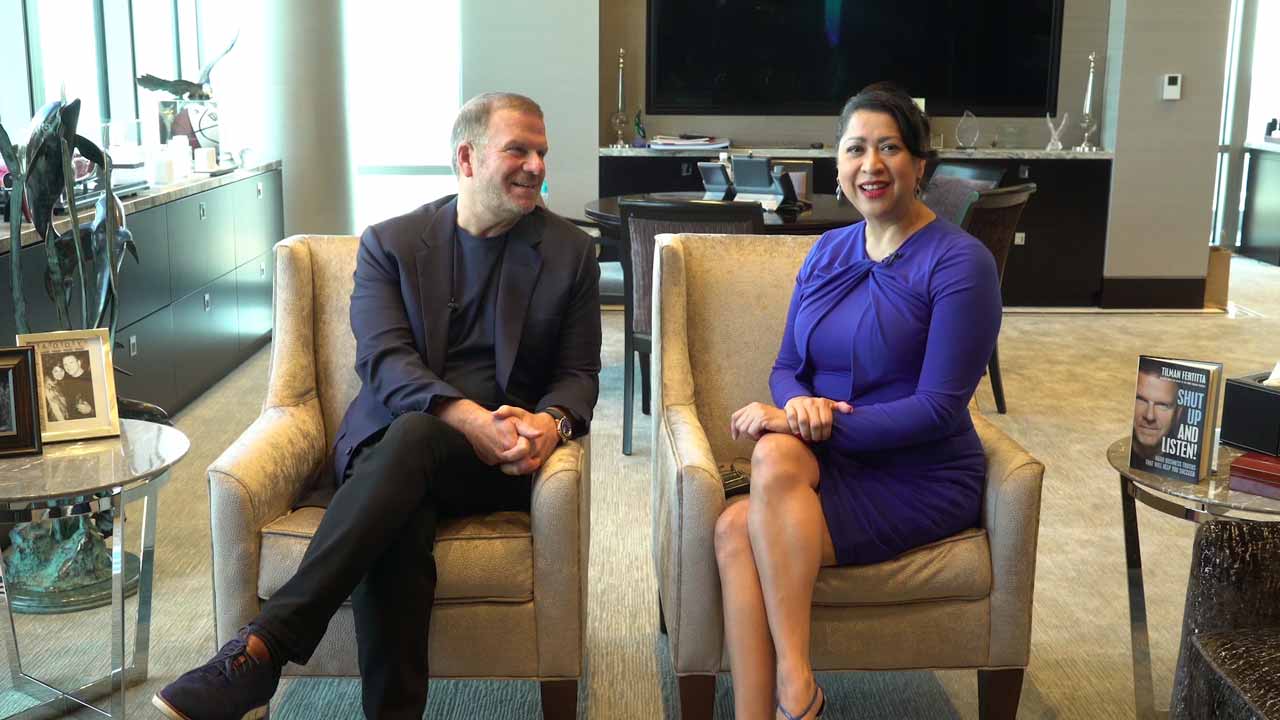 2020. My interview with Tilman Fertitta in his opulent office aired on CBS KHOU 11.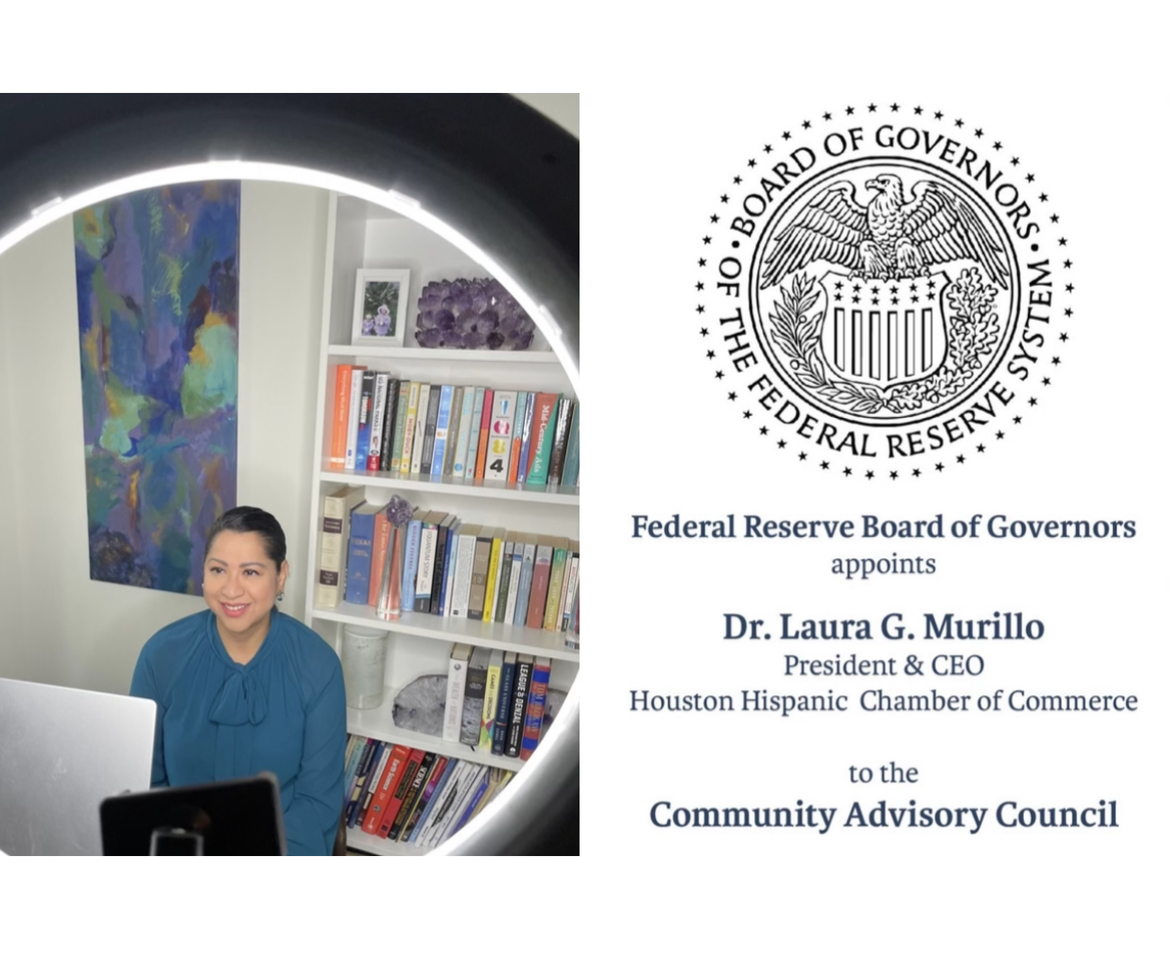 Honored as the first Houstonian appointed to the Washington, DC Federal Reserve Community Advisory Council. The CAC makes national public policy recommendations and reports to the Board of Governors. They are appointed by the President of the United States and are approved by Congress.